Oh, dear. For sure, it is!
Company profile is a summarized profile of your company, agency, or anything you currently work in, usually consits of a brief history, goals & objectives, and also achievements. The ultimate goal of a company profile is to show off to public the whole profile as well as performance you and your team have been working. Besides making good impressions, it is used for employee recruitment as well as to attract investors.
There are several types of company profiles. The first one is a printed company profile which, as to how it's called, is printed in pamphlets or books. Another one is company profile video that consists of footages about the company combined with back sounds or voice-overs in the background. Lastly, there is website company profile, which is in a form of a website.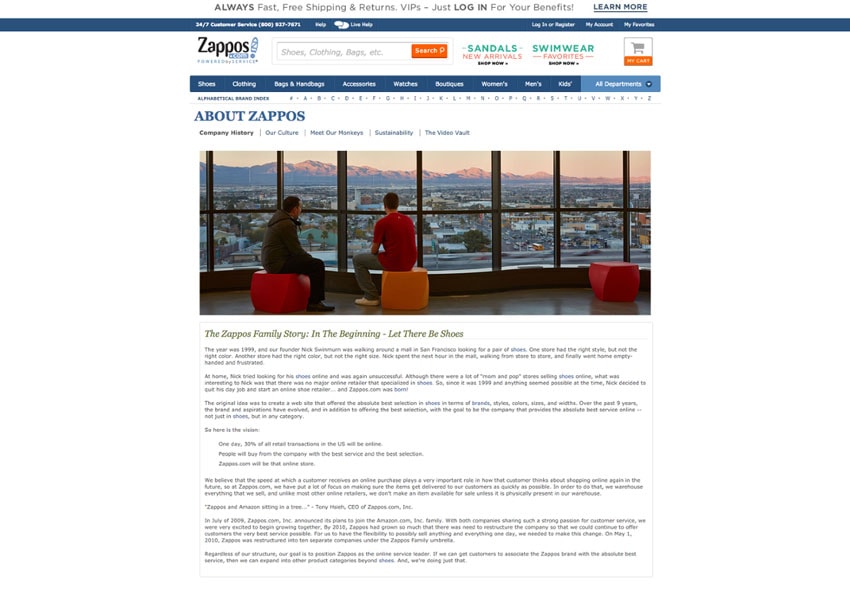 You should know that there are important points to include in a good company profile, such as: brief history of the company establishment, vision & missions, organizational structure, descriptions about the company as well as the products and/or services (usually implied as "About us"), achievements and excellence, and last but not least is the contribution of your company for society and environment.
If you at least include all of those mentioned above, your company profile would be qualified to be informative, persuasive, and attractive – you're all good to go!
So, now you know how crucial a company profile is, don't you? Then thou shall doubt no more – have your own company profile! 😉
And that's what we're here for: Yesternight.id is ready to be your company profile partner-designer! Let's discuss your project and make it happen 😀
Yesternight.id has been working with thousands of industries, like event organizers, brands, and companies. We also work with the best system for our service and production in order to maintain efficiency and improve the quality consistently. In addition, and most importantly, our price is affordable and surely won't put up your burden.
For a video preview of our work, click the image below:
For portfolio and further information, you can visit our website here and take a peek. We look forward to hearing good news from you!
Yesternight.id also provides more other services that will surely help lighten up your burdens in such fields as documentary, social media management, and designs. Located in Palangka Raya, Central Kalimantan, Indonesia, Yesternight.id has been working professionally on video production, event & wedding documentary, graphic designs, social media optimization & management, and product videography & photography.
Subscribe to our newsletter here to get tips-and-tricks and other advancements in multimedia and marketing fields for free. Also, you can read other articles in Articles of Yesternight.id here. Lastly, don't forget to follow Yesternight.id's social media for further information and latest news.